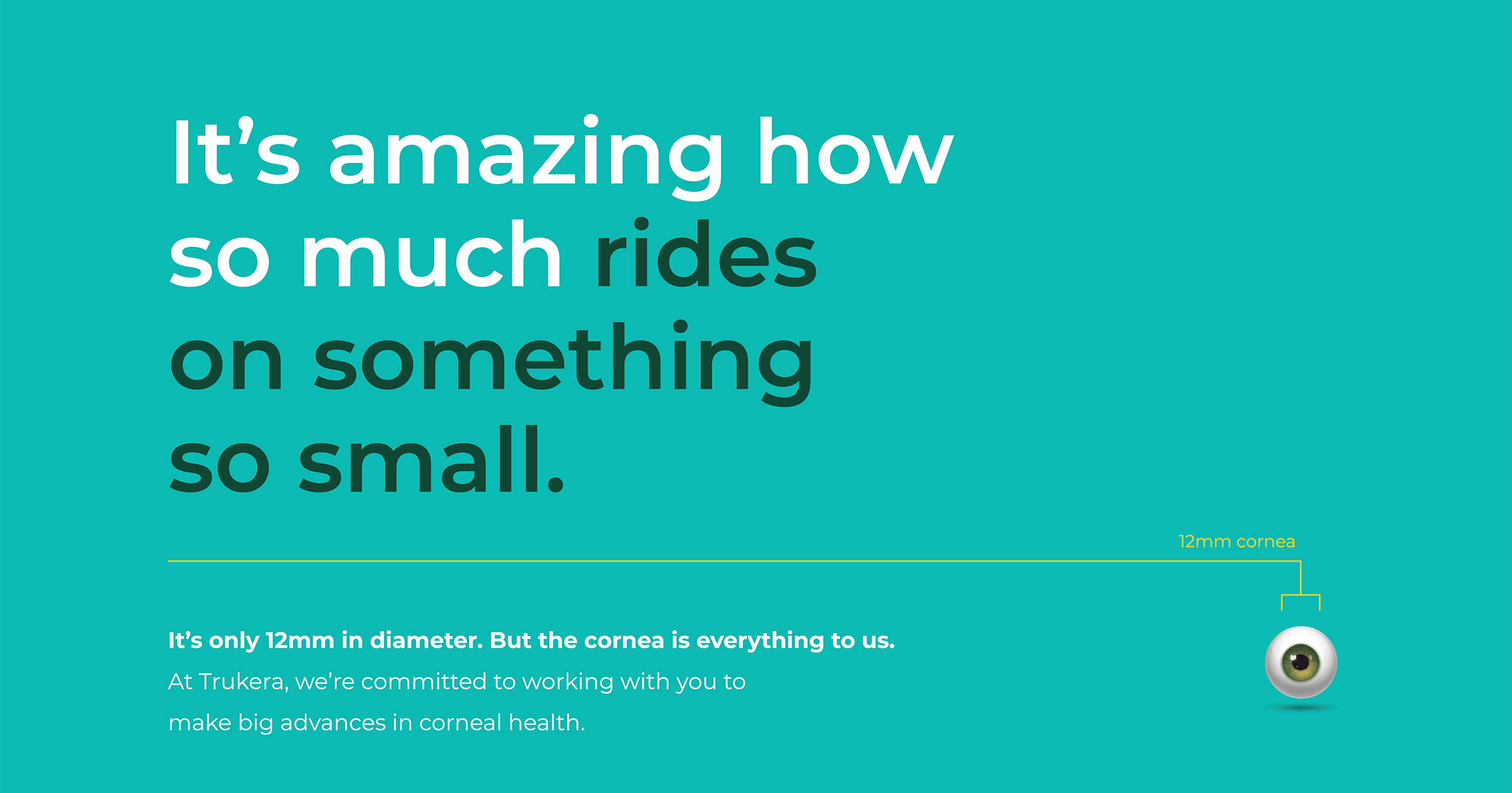 TearLab is now Trukera Medical.
TearLab, founded in 2009, was built upon the recognition of the importance of corneal health to eye care practices. We introduced tear osmolarity testing to eye care with our flagship device, the TearLab Osmolarity System, which has been used to perform over 24 million tests worldwide. In 2022, we announced a corporate name change to Trukera Medical, for our further expansion in corneal health. What began with a focus on osmolarity testing is now a comprehensive corneal health company working to address additional unmet medical needs in eye care.
Our Vision

As Trukera Medical, it is our vision to be the world's leading and most trusted corneal health company for providers and patients.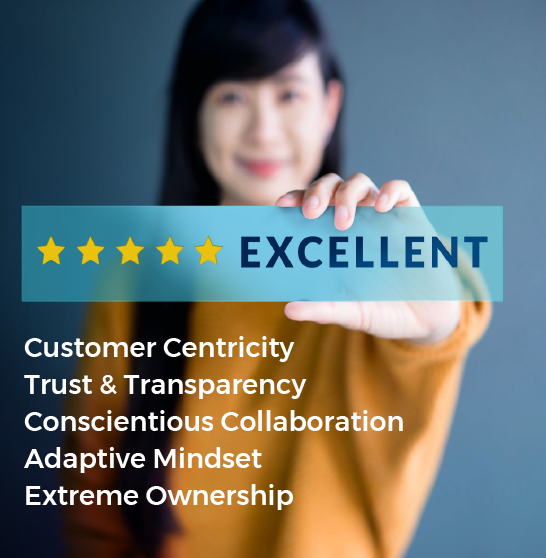 Our Portfolio
Trukera Medical offers a portfolio of products designed to meet the needs of eye care providers and their patients.
Are you overlooking a hidden danger? Toxic hyperosmolarity damages corneal cells and drives refractive instability. When hyperosmolarity occurs, salt content can be elevated to toxic levels. Left undiagnosed, it can adversely impact corneal health.1
Test for osmolarity. Manage what matters.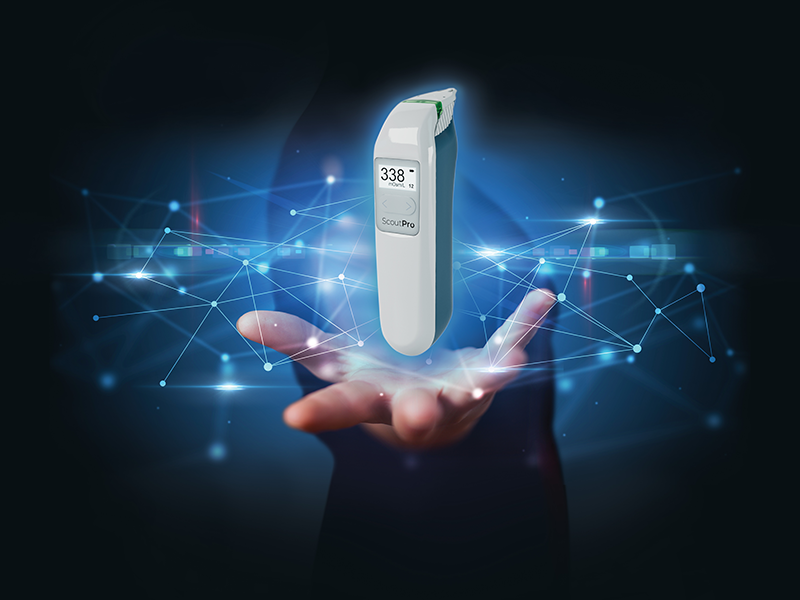 The power of osmolarity testing in the palm of your hand
Portable
Specimen collection and analysis in one
Practical
Streamlined end-to-end testing process
Precise
Same trusted lab precision of 24 million tests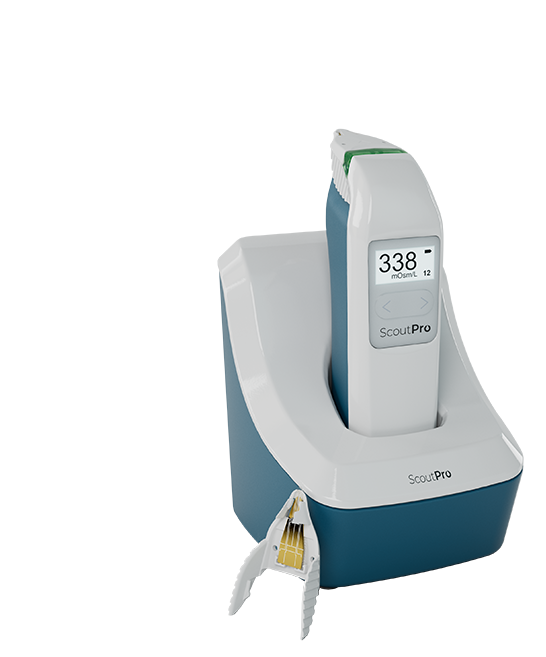 TearLab Osmolarity System
The TearLab Osmolarity System is the first-generation device that has provided objective point-of-care osmolarity testing to eye care providers for over a decade. Trukera Medical continues to support customers who currently possess these devices.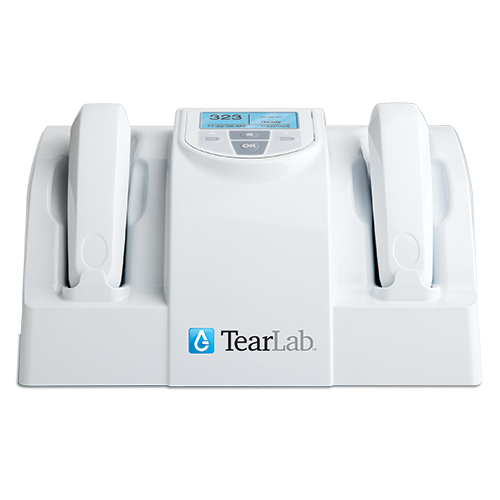 Comprehensive Support for Providers and Patients
Trukera Customer Portal provides everything you need at your fingertips
Delivering on our core value to remain customer-focused, the Trukera Customer Portal makes it convenient for you to order testing supplies, find helpful resources, access on-demand product training, and contact us for support. The portal includes a chat bot to help with brief technical and reimbursement support questions too.
Helping you deliver quality patient education
Trukera Medical's commitment to corneal health is brought to life by delivering valuable patient education.
Access the Trukera Customer Portal to find digital and printed resources to:
Educate patients about osmolarity
Explain the impact of hyperosmolarity on the eye
Track osmolarity scores over time
Sept 5, 2023: Trukera Medical Announces Manufacturing Discontinuation of TearLab Osmolarity System
Mar 20, 2023: Adam Szaronos, Chief Executive Officer, Presents the Vision for Trukera and Innovations Dedicated to Advancing Corneal Health at the Emerging Medtech Summit
Mar 1, 2023: Ben Sullivan, Chief Scientific Officer, Presents Trukera and ScoutPro at the OIS Session During the SECO Meeting in Atlanta, GA
Jan 16, 2023: Adam Szaronos, Chief Executive Officer, Presents the Vision for Trukera and Discusses the Launch of ScoutPro During the Disruptive Innovation Session at Royal Hawaiian Eye 2023
Jan 15, 2023: Jim Mazzo, Trukera's Executive Chairman of the Board, Receives the Dick Lindstrom Leadership Award at Royal Hawaiian Eye 2023
Older Entries
Oct 13, 2022: Trukera Medical Hosted Experts Lisa Nijm, MD, Mitch Jackson, MD, and Damon Dierker, DO to Discuss the Launch of ScoutPro
---
Oct 7, 2022: Trukera Medical CEO Adam Szaronos Presents New Company Vision and ScoutPro Launch at Eyecelerator (READ MORE)
---
Sep 19, 2022: EyeWireTV – Trukera™ Medical Launches New ScoutPro™ Osmolarity System (READ MORE)
---
Sep 7, 2022: TearLab® Announces Corporate Name Change to Trukera™ Medical, Positions Company for Further Expansion in Cornea Health (READ MORE)
---
Apr 22, 2022: Ocular Surface Disease Treatment Becoming Essential in Refractive Cataract Surgery (READ MORE)
---
Dec 9, 2021: TearLab Corporation Announces Adam Szaronos as President and Chief Executive Officer, and Jim Mazzo as Executive Chairman of the Board (READ MORE)
---
Jul 9, 2020: TearLab Closes Acquisition by Accelmed Partners (READ MORE)
Click here for older entries
Contact us today to learn more
Trukera Medical:
Corporate Headquarters
940 South Kimball Avenue
Southlake, TX 76092
Trukera Medical:
Operations and Technical Services
42309 Winchester Road, Ste. I
Temecula, CA 92590